TREAT YOUR TIME LIKE TREASURE.
Do you want to find the absolute lowest interest rate without wasting any time? YES! Don't forget, your time is the most valuable asset you own. Our improved strategy and unique system gets you the best loan in the country with a more effective and efficient experience.
WE DO THE HEAVY LIFTING SO YOU DON'T HAVE TO.
We search through over 2000 loan programs from the top lenders in the country. Our processes are streamlined which
means it takes less effort for you to claim your home loan discounts quickly. What used to take months or weeks to
complete, can now be done in a fraction of the time.
STOP MAKING YOUR LENDER RICH EVERY MONTH!
If you've made your last 6 home loan payments on-time, we can help. Our allegiance is to the homeowner, not the bank.
CLAIM DISCOUNTS NOW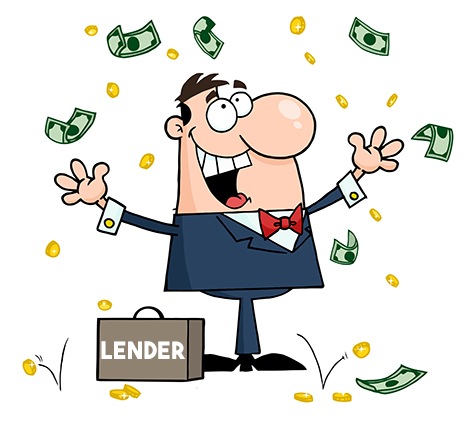 Got Questions? We have answers.
Tap below for all the ways you can get in touch.
We're looking forward to hearing from you!
Contact Us